Offering a complete solution for your cabinet needs. With our comprehensive design strategy, we take your project from beginning to end with your vision in mind. Giving you a complete view of what your finished project will look like before the project is underway. Allowing for extensive review and collaboration to make sure the final project will meet your expectations.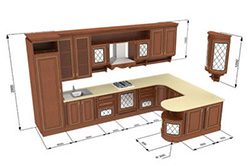 Learn about our
for more details.


Our custom designs includes the use of amazing cabinetry and products from around the world, utilizing the best colors, layouts, and designs that you could ask for. With the ability to completely customize your project to make your home/office/living space unique and one of a kind.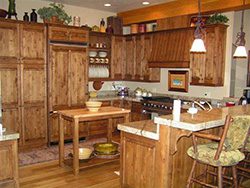 Visit our
to see some great examples.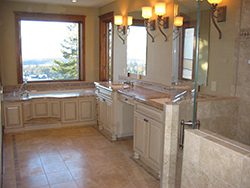 Visit our
to see some great examples.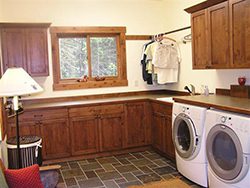 Visit our
to see examples of Laundry Cabinets, Living Spaces and more.






Our customized solutions do not stop there, we offer a complete line of custom counter tops that will really make your space 'POP', with our innovative designs and products, we will ahhhhh your guests. Utilizing Copper counter tops from RKGraphics.net and other amazing resources, we will customize to your specifications.